SEE Electrical Building + : It's the ideal software for Electricians who want to create professional drawings according to international standards, and deliver reliable and high quality documentation of their projects
SEE Electrical Building + Basic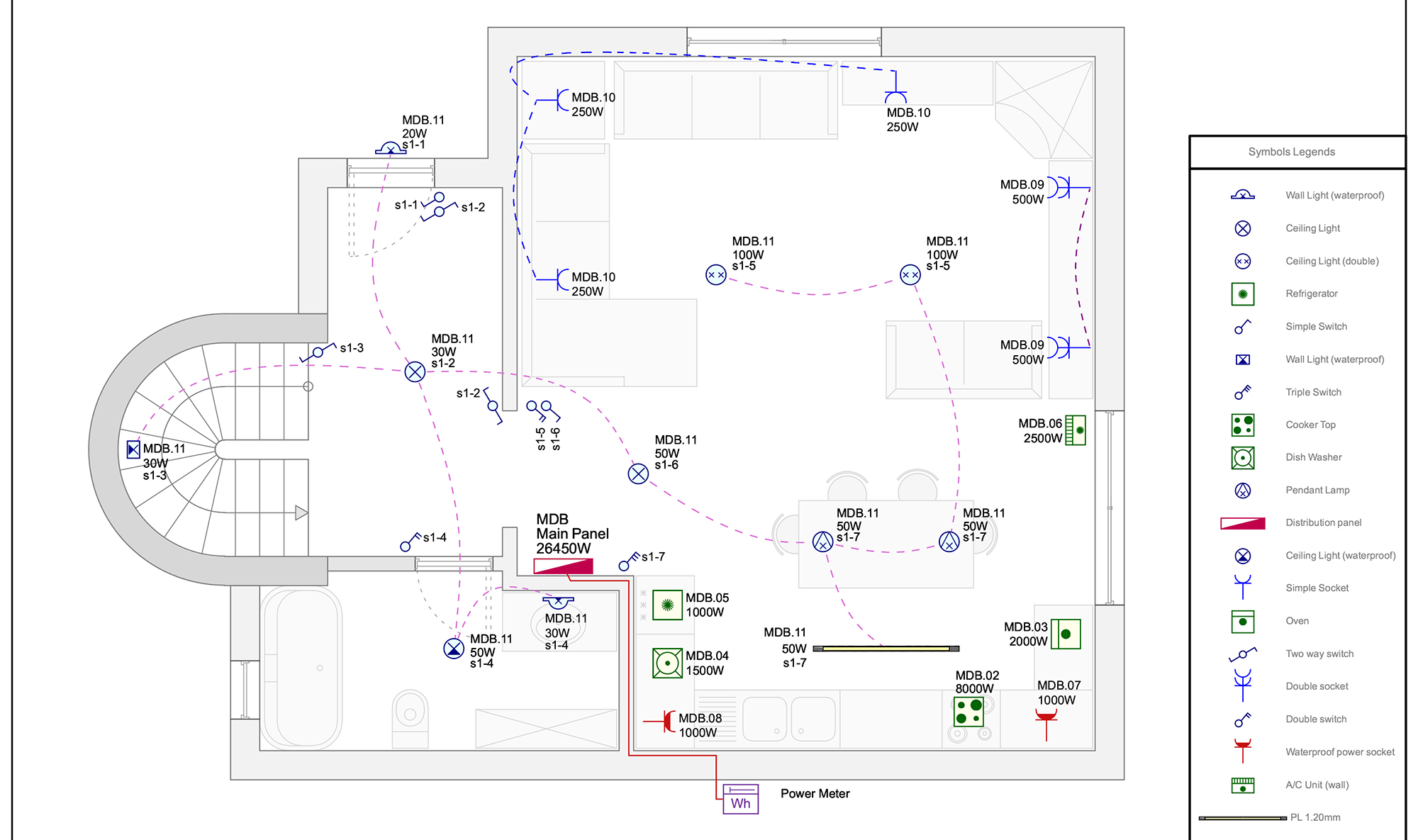 SEE Electrical Building+ Basic is the ideal entry-level solution. Its numerous functions and really attractive price make it an easily accessible choice for individual electricians or construction companies involved in building electrics installations.
SEE Electrical Building + Standard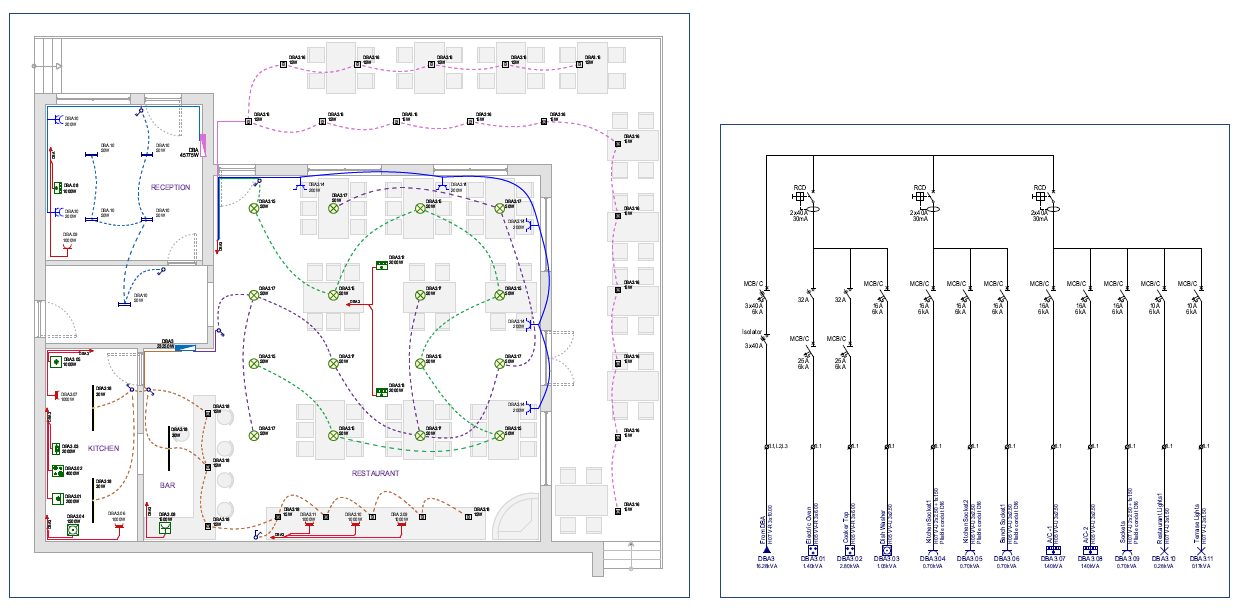 A high value tool for creating professional designs of electrical installations and distribution diagrams. In addition to the functionality of Basic, See Electrical Building+ STANDARD offers a wider range of features to assist in the rapid production and effective management of drawings, speeding up productivity.
Module Cabinet Layout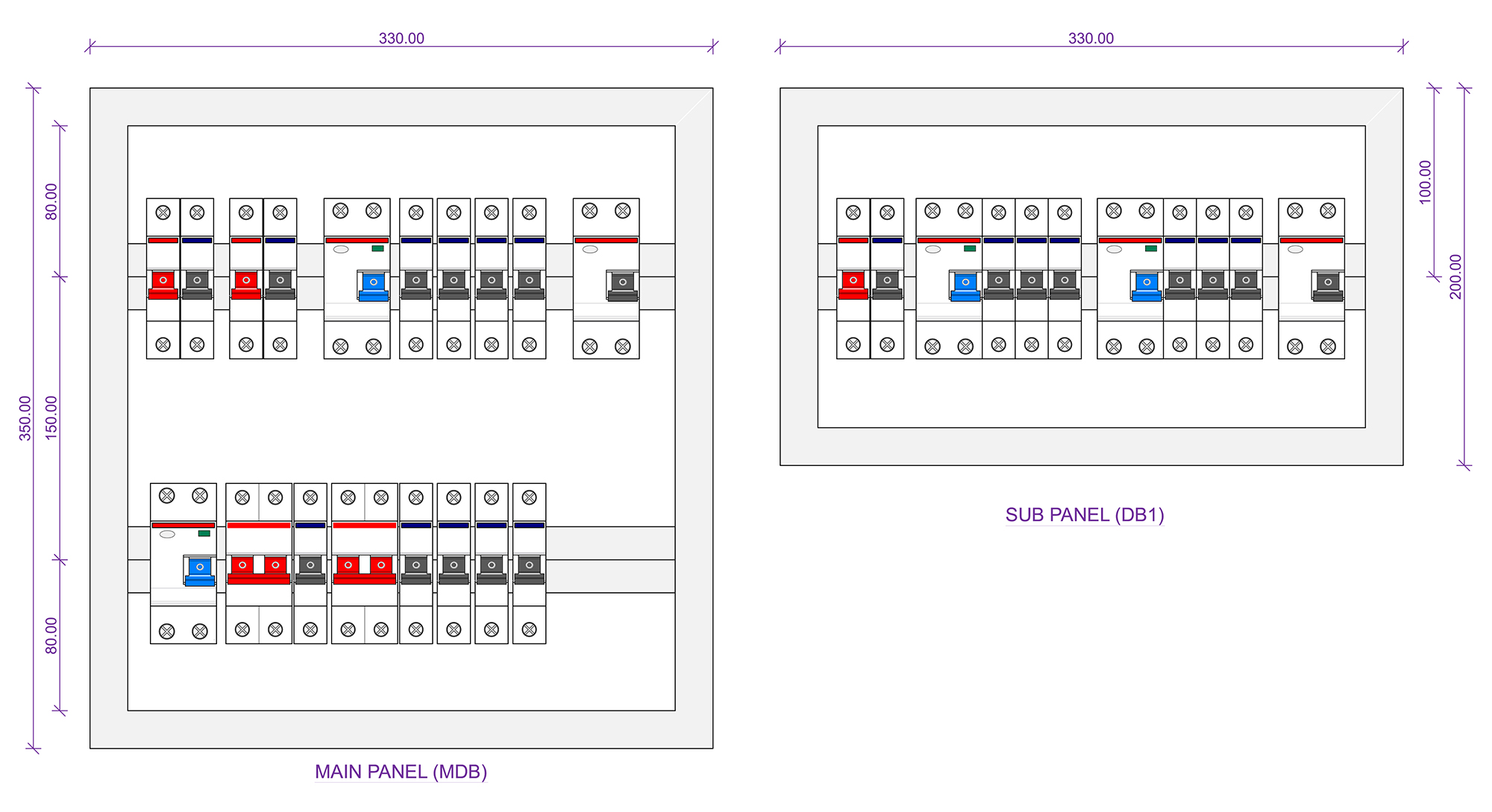 SEE Electrical Cabinet Layout, is an add-on module to Building + STANDARD, enabling the production of accurate 2D panel layout drawings . Offers a comprehensive set of tools that help electricians to easily complete the layout by selecting components already placed in distribution diagrams.
Watch our SEE Electrical Building + video to understand the main features, then download the tutorial.